Twink site Reviews A to Z
---
Reviewed: August 11th, 2011
Small tube site with a nice selection of teen/twink videoclips.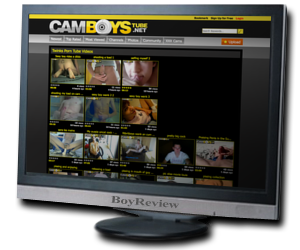 ---
Reviewed: May 9th, 2016
Exhibitionist encourages boys to suck his thick meat for fast cash. Then with a bit more encouragement, he fucks them every which way possible. May 9th 2016: RIP Denis Reed, aka Czech Hunter who died shortly after a motorcycle accident.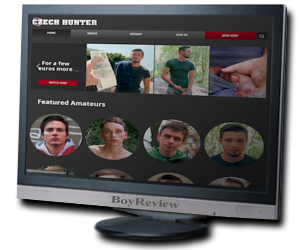 ---
Reviewed: June 3rd, 2016
So much for neat, clean, minimalistic websites. CzechBoys has so much to offer it simply wouldn't fit into a vogue layout. Don't forget your TomTom before you click onto this site. You're going to need it.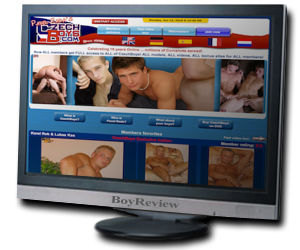 ---
Reviewed: May 30th, 2018
Great site with some of the cutest boys on this planet. If only other Russian photographers could be this good.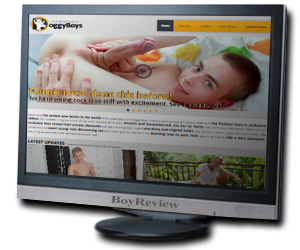 ---
Reviewed: June 2nd, 2016
A true mega site, loads of images and videos. Many Cuties are to be found here, featuring gems of slavic beauty and youth.