Reviews of gay teen tube sites
---
Reviewed: August 11th, 2011
Small tube site with a nice selection of teen/twink videoclips.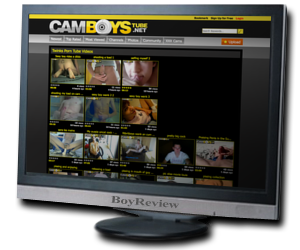 ---
Reviewed: December 2nd, 2020
Vast and varied selection of video clips. Streaming is not the fastest by todays standards but their content is very spunk worthy and it won't take you long before you find what you're looking for.