Twink site Reviews A to Z
---
Reviewed: April 27th, 2016
Asians doing it every way which can. Site not updated since 2010.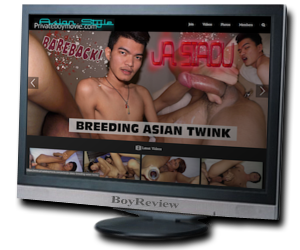 ---
Reviewed: June 3rd, 2016
Good and large selection of cute European and Latino boys. Sit was last reviewed in 2013, and nothing has changed, no new material unfortunately.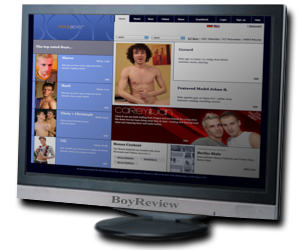 ---
Reviewed: June 17th, 2016
Russian Mega Site with Live cams, HD video, great photosets, and much much more. Looking at the members area was like opening a door to a whole new world. It's Endless.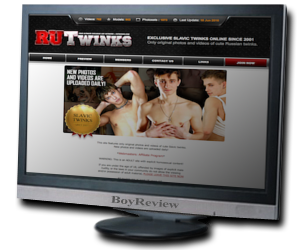 ---
Reviewed: April 21st, 2016
Another site featuring a cute and sexy lead player. Site is no longer updated.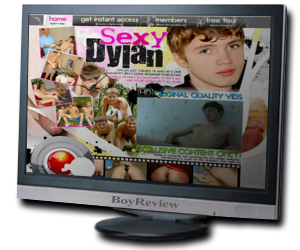 ---
Reviewed: June 6th, 2016
Well, one of my all time favorite sites has risen from the dead. But no new material to be seen, so whilst it's not exactly dead, it is rather comatose.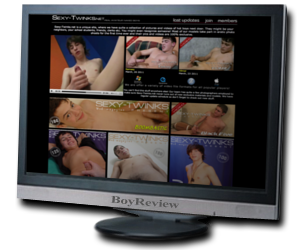 ---
Reviewed: June 10th, 2016
European, uncut, good modern producers. A bit twinky for our liking, but the quality of the production more than compensates.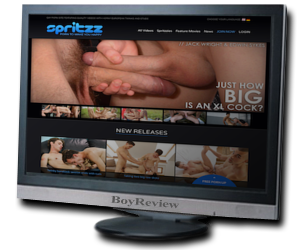 ---
Reviewed: June 21st, 2016
One of Europe's biggest studio presents high quality bareback action featuring cute uncut Europeans. This site just keeps on getting better.