Twink site Reviews A to Z
---
Reviewed: June 6th, 2016
Wonderful innocent youth presented by a great photographer. 100% exclusive - Just what we really enjoy here at BoyReview.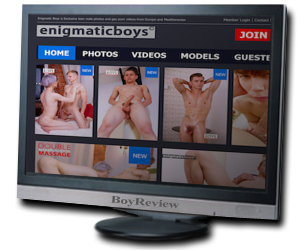 ---
Reviewed: June 16th, 2016
Young, Hung and full of cum. Updates are few and far between sadly.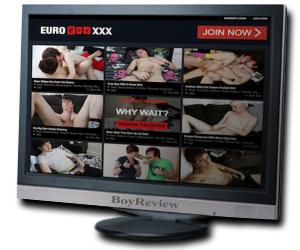 ---
Reviewed: May 18th, 2018
HomoErotic presentation of fit young men. Professional photographer emphasizes physique with careful lighting and muscle flexing.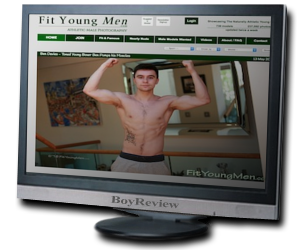 ---
Reviewed: June 6th, 2016
Lots of foreskin here from uncut European boys. Fantastic web design with cute uncut European boys. Sadly updates have dried up. Say Cheese.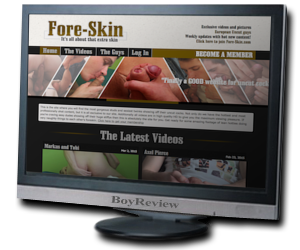 ---
Reviewed: May 28th, 2016
Nicely presented site with regular updates, but too many old grogs in there for us. No room on this site for middle aged twinks. A few cuties to be found though.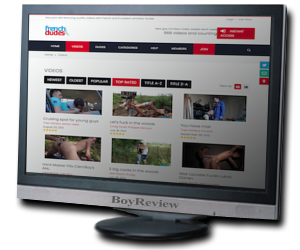 ---
Reviewed: April 9th, 2016
Steamy action, high quality productions and HD make this one a cut above the average. Not to mention the mountains of content. No Longer Updates.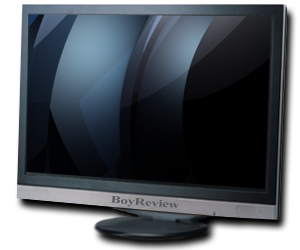 ---
Reviewed: February 27th, 2017
Great new site from Belami featuring hunky twinks getting up to their usual kinky mischief. kinkyangels heaven.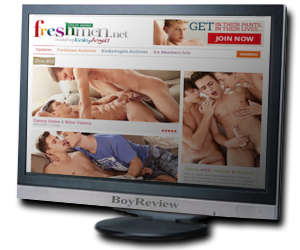 ---
Reviewed: April 19th, 2016
HD and extremely cute Russians, at last made with a bit of passion.