Twink site Reviews A to Z
---
Reviewed: June 11th, 2016
The Rolls Royce of boy websites will keep you entertained until your balls dry up. Since 1998 providing us with spunky cuties.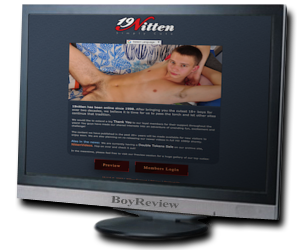 ---
Reviewed: April 27th, 2017
Little brother site from the great Helix studios. Reserved only for the younger models. Just what we like here at BoyReview.
---
Reviewed: June 8th, 2016
Really fresh faces of cute 18 and 19 year old boys mainly from Eastern Europe. Homely and very friendly site. Members comment section available.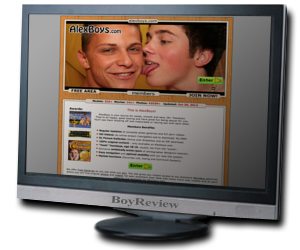 ---
Reviewed: April 22nd, 2016
Another lackluster performance from the Russian porn producers. Not updated for years.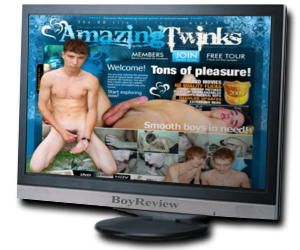 ---
Reviewed: April 26th, 2016
A site with a great front cover. Whats behind that cover, well, thats another matter.