---
Reviewed: May 25th, 2016
Boys going at it bareback, not your usual solo masturbation stuff here, all action, all bareback videos.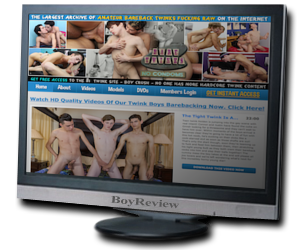 ---
Reviewed: May 24th, 2016
Thoroughly British through and through. Great selection of UK lads with an amateur and homemade feel throughout.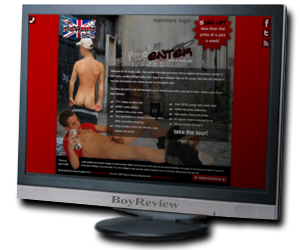 ---
Reviewed: May 22nd, 2016
Russian boys in technicolor HD format. The site is 50/50 video and photosets. Great quality on both sides where the photographer manages to get the best out of the boys. Unfortunately no longer updated.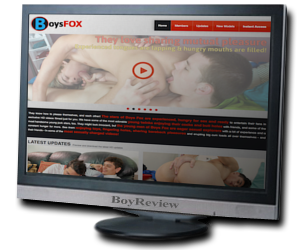 ---
Reviewed: May 22nd, 2016
Fantastic video site comes with access to four of their network sites also. Fantastic selection of material, twinks, teens, and great quality. Latest scenes shot in 4k resolution.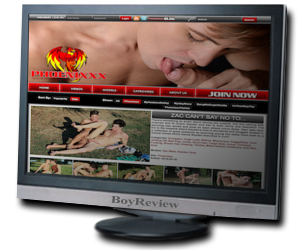 ---
Reviewed: May 18th, 2016
Established site featuring loads of cute boys. Whilst they claim to have exclusive material, I can spot lots of familiar faces bulking up this site.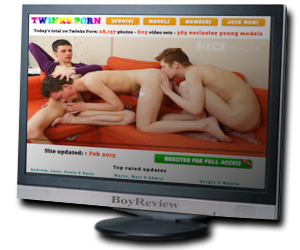 ---
Reviewed: May 17th, 2016
All exclusive, All young. Long standing site where the webmaster passionately devotes himself to bringing us the best of American Beauty.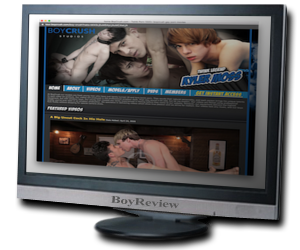 ---
Reviewed: May 17th, 2016
Nicely different site, concentrating on all things footy. What nicer than a nice tall lad showing off his long legs and waggling his toes in front of you.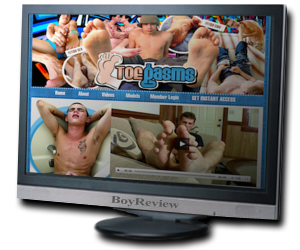 ---
Reviewed: May 9th, 2016
Exhibitionist encourages boys to suck his thick meat for fast cash. Then with a bit more encouragement, he fucks them every which way possible. May 9th 2016: RIP Denis Reed, aka Czech Hunter who died shortly after a motorcycle accident.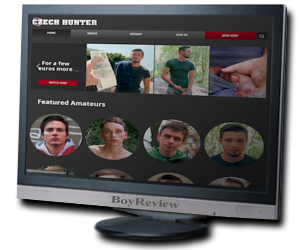 ---
Reviewed: May 2nd, 2016
Home bred twinks messing up their undies with a completely updated site. The original site for underwear lovers.