---
Reviewed: June 6th, 2016
Lots of foreskin here from uncut European boys. Fantastic web design with cute uncut European boys. Sadly updates have dried up. Say Cheese.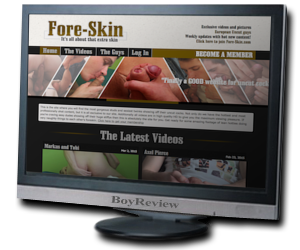 ---
Reviewed: October 24th, 2017
-- Completely new site design -- The world of male beauty. Erotic male art to be savored with a glass of wine on a cold winters night.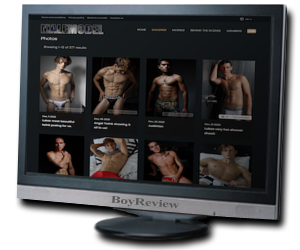 ---
Reviewed: May 17th, 2016
Nicely different site, concentrating on all things footy. What nicer than a nice tall lad showing off his long legs and waggling his toes in front of you.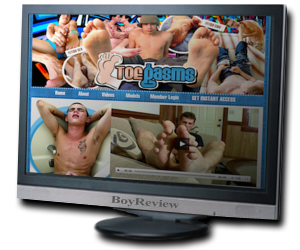 ---
Reviewed: June 6th, 2016
Well, one of my all time favorite sites has risen from the dead. But no new material to be seen, so whilst it's not exactly dead, it is rather comatose.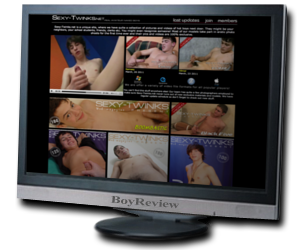 ---
Reviewed: June 14th, 2016
After a bit of rough? Well look no further. Great site improvement since our last review.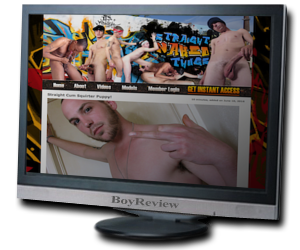 ---
Reviewed: June 10th, 2016
European, uncut, good modern producers. A bit twinky for our liking, but the quality of the production more than compensates.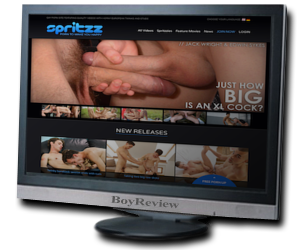 ---
Reviewed: June 11th, 2016
Home Made Boys from all continents. An exciting mix of boys, mainly 18-19 year olds with a vast selection of spunk worthy material.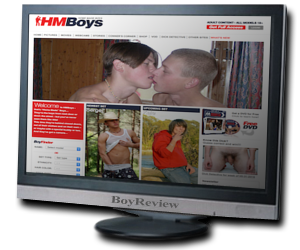 ---
Reviewed: April 24th, 2014
After a long pause in new videos, the UK bait bus springs back into life. Tempting the British lads to get on down on the move.
---
Reviewed: June 6th, 2016
One of the most established Mega Twink sites fades from glory as updates are thin on the ground.