Reviews of sites with teen and twink models
---
Reviewed: December 11th, 2020
A nice mix of odd ball sites featuring exclusive and mainly British models. Something for everyone, mostly young, cute and uncut. Regular updates.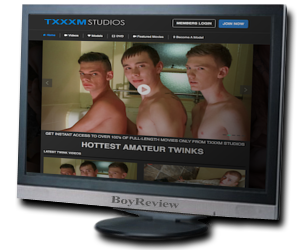 ---
Reviewed: April 30th, 2020
Nicely different site, concentrating on all things footy. What nicer than a nice tall lad showing off his long legs and waggling his toes in front of you.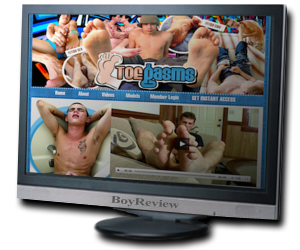 ---
Reviewed: December 9th, 2020
Well, one of my all time favorite sites has risen from the dead. But no new material to be seen, so whilst it's not exactly dead, it is rather comatose.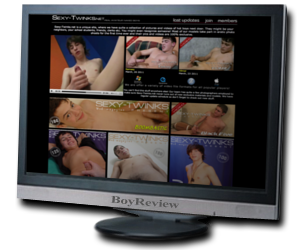 ---
Reviewed: December 9th, 2020
Lots of foreskin here from uncut European boys. Fantastic web design with cute uncut European boys. Sadly updates have dried up. Say Cheese.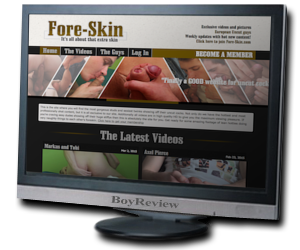 ---
Reviewed: December 11th, 2020
Home Made Boys from all continents. An exciting mix of boys, mainly 18-19 year olds with a vast selection of spunk worthy material.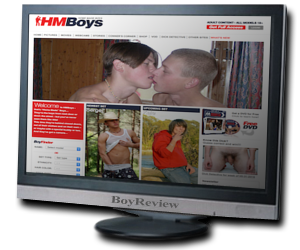 ---
Reviewed: December 16th, 2020
Addicted to jizz, spunk, sperm, white juicy stuff that tends to ooze out of over excited cocks. Aren't we all? So here we have it, a site devoted to the addiction of Jizz.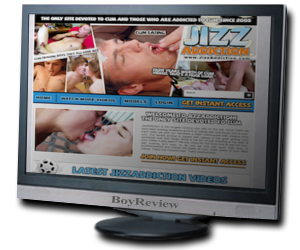 ---
Reviewed: March 18th, 2020
Established site featuring loads of cute boys. Whilst they claim to have exclusive material, I can spot lots of familiar faces bulking up this site.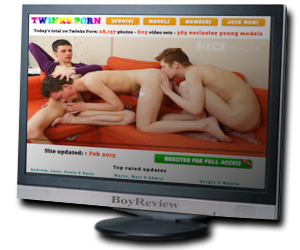 ---
Reviewed: April 27th, 2020
Asians doing it every way which can. Site not updated since 2010.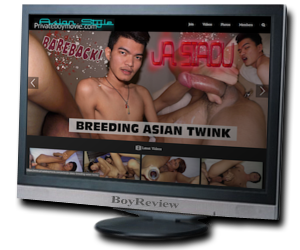 ---
Reviewed: April 28th, 2020
A helping hand to boys in need. So when your boy is in need, Twink Academy may offer the help that your hand needs to fulfill its task. Good photography and cute home boyz.