Twink site Reviews A to Z
---
Reviewed: June 14th, 2016
After a bit of rough? Well look no further. Great site improvement since our last review.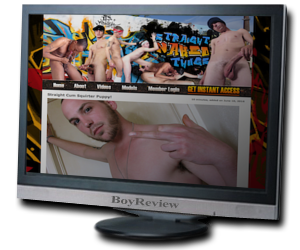 ---
Reviewed: June 3rd, 2016
No site updates for over a year. But the site has a nice selection of European and Latino boys.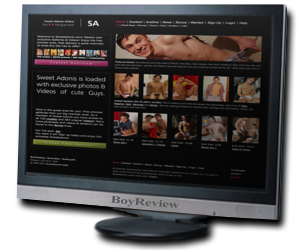 ---
Reviewed: June 9th, 2016
Avoid this site. Never updated, false claims, false dates on videos. basically a con.
---
Reviewed: October 24th, 2017
Great site crammed full of cute European lads. With unique material from several European studios, it's hard to fault them.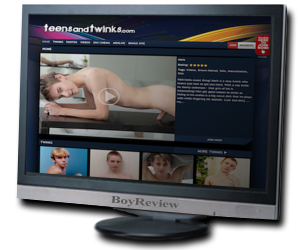 ---
Reviewed: May 17th, 2016
Nicely different site, concentrating on all things footy. What nicer than a nice tall lad showing off his long legs and waggling his toes in front of you.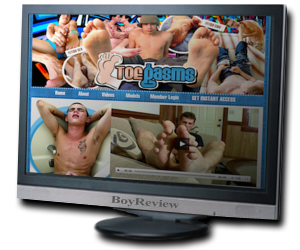 ---
Reviewed: October 24th, 2017
Latino heat captured by an American producer. Site no longer updated.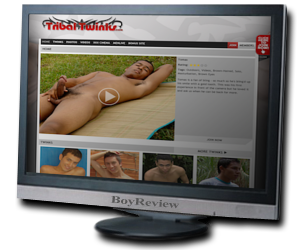 ---
Reviewed: April 28th, 2016
A helping hand to boys in need. So when your boy is in need, Twink Academy may offer the help that your hand needs to fulfill its task. Good photography and cute home boyz.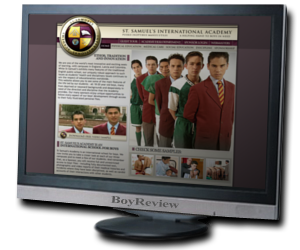 ---
Reviewed: June 13th, 2016
Russian Mega Site with Live cams, HD video, great photosets, and much much more. Looking at the members area was like opening a door to a whole new world. It's Endless.